Glow makes Neil Gupta UK MD | News
UK – Research technology company Glow has appointed Neil Gupta as UK managing director as it expands into international markets.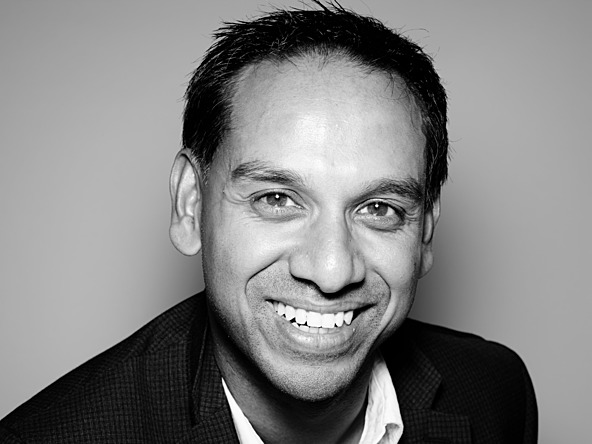 Based in London, Gupta (pictured) will be responsible for Glow's operations, partnerships and commercial growth in the region. 
He has more than 20 years' experience in research, operation, sales and leadership and was most recently senior account director at research technology company, Questback. Before that, he was key account director at Research Now heading its corporate client development team. 
Tim Clover, founder and CEO of Glow, said: "Neil's in-depth understanding of market research technology, delivering client outcomes and leading high-performing teams will allow him to bring experience to the role that few people have."
Gupta added: "I'm looking forward to being at the forefront of expanding the footprint of a technology product that is making research insights significantly more accessible to businesses of all sizes. The agility and automation of the Glow platform really is a game-changer for the market."