Coachella Owner Philip Anschutz Donates $1MM+ to Anti-LGBTQ Causes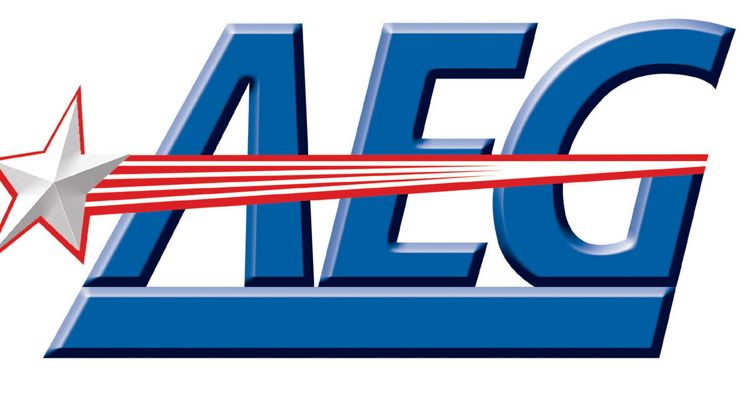 Three years after facing heavy criticism for anti-LGBTQ donations, AEG owner Philip Anschutz hasn't stopped.
The reclusive billionaire's $10 billion portfolio includes festivals like Coachella and Firefly. Anschutz has a history of supporting organizations that discriminate against gay, queer, and transgender people.
Now Billboard has revealed those donations never completely stopped after obtaining a recent tax return.
The Anschutz Foundation's 2017 tax return reveals $1,020,000 in charitable donations to two organizations. Both organizations – Colorado Christian University and Sky Ranch Christian camping have made anti-gay statements.
$1,000,000 went to Colorado Christian University for a new student center. CCU has a troubled history with anti-LGBTQ issues. Back in 2014, CCU asked for an exception from Title IX and its protections for transgender students.
The University's student handbook explicitly forbids its students from same-sex romantic relationships or advocacy of those relationships. It is listed as one of the absolute worst campuses for LGBTQ youth in America to attend.
The Anschutz Foundation was created in 1984 and gives grants to hundreds of organizations each year.
In 2001, the organization focused on programs promoting traditional family values. Today, the website says it covers everything from health, education, and quality of life with no mention of conservative dog whistles like 'family values.'
The heavy criticism Anschutz faced did result in a decrease in anti-LGBTQ organizations. Since then, The Anschutz Foundation has done some white-washing to make it more palatable to LGBT supporters.
"Presently, less than 5% of the average annual grants awarded by the Foundation go to conservative of faith-based organizations," the Foundation's head told Billboard.
The Human Rights Campaign called AEG one of the best places to work for LGBTQ equality. AEG owns and operates several music festivals, including Coachella, Stagecoach, Firefly, Camp Flog Gnaw, and Panorama. The organization also owns several sporting venues, including the Los Angeles Staples Center, New York's Barclay's Center, and London's The O2.
Amazon's 30-Day FREE Trials
Read more on our Reddit
Read more on our Facebook
Read more on our Instagram